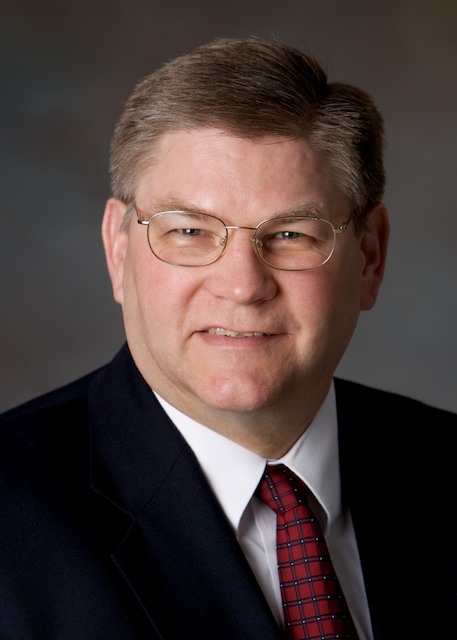 We invite you to come visit us and experience the friendly fellowship we enjoy.
Please come join us as we study through the book of Ephesians during our 10:00 a.m. Worship Service.
Join us at 9:00 a.m. for Adult Bible Class in which we seek to enable believers to live for eternal values.
Dr.
Lonnie Hofer became the Pastor of Believers Bible Church in January, 2010.

Lonnie and his wife Sharon have two daughters, Cristy and Kimberly.
Lonnie is a graduate of Grace University (B.A.), and Dallas Theological Seminary, Dallas, Texas (Th.M. and D.Min.). After graduation from DTS, Lonnie ministered as a traveling speaker to churches throughout our country and Canada concentrating on evangelism and revival.
Lonnie enjoys communicating the Word of God and sharing with people how they can know for sure they have eternal life.